iQPS Turns to Rocket Lab for SAR Satellite Launch
Aug 20, 2023
On August 17th, Rocket Lab revealed an agreement with the Tokyo-based firm Institute for Q-shu Pioneers of Space to carry its synthetic aperture radar satellite QPS-SAR-5 into orbit atop an Electron launch vehicle. This dedicated mission for iQPS's Earth-imaging spacecraft, christened "The Moon God Awakens," will blast off from Rocket Lab's primary launch site in New Zealand this September under the terms of the recently signed contract between the two companies. The timely arrangement comes just months after iQPS's original launch provider, Virgin Orbit, declared bankruptcy and left QPS-SAR-5 grounded.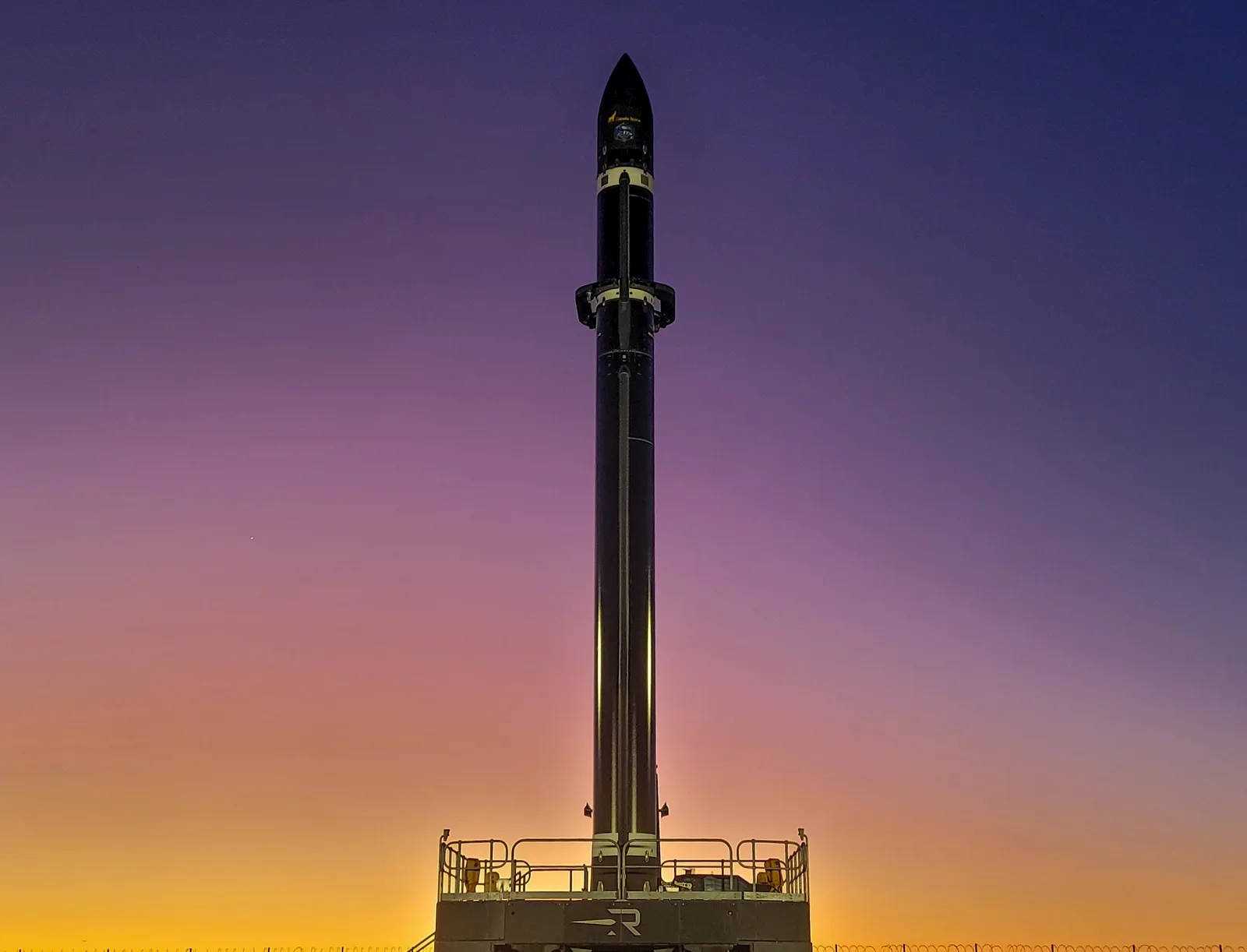 Rocket Lab contracted to launch Japanese iQPS SAR sat. Credit: Rocket Lab
In announcing the new deal, neither firm directly mentioned Virgin Orbit's failure but subtly alluded to it. "This is exactly the kind of mission Electron was designed for and has delivered on time and time again: a customer urgently seeking dedicated launch to a unique orbit on a rapid timeline," said Rocket Lab CEO Peter Beck.
iQPS CEO Shunsuke Onishi vaguely referenced "delays due to status changes" after contracting QPS-SAR-5 to Virgin Orbit last May. But he thanked Rocket Lab for swiftly arranging the replacement launch.
In addition to the delayed QPS-SAR-5 satellite, iQPS endured setbacks when two other satellites for its planned 36-craft constellation were lost in a failed Japanese rocket launch last October. Nevertheless, iQPS's progress resumed in June with the successful deployment of its QPS-SAR-6 aboard a SpaceX rideshare mission. iQPS remains committed to fully building out its radar imaging network in low Earth orbit despite the occasional launch mishap.
Meanwhile, the financial terms between iQPS and Rocket Lab have not been made public. The Rocket Lab is aiming to conduct a busy launch manifest of 15 missions in 2023, of which 7 liftoffs have been completed so far this year using its dedicated small satellite launcher.
With Electron's 300 kg payload capacity to low Earth orbit, Rocket Lab uniquely serves the medium satellite class between tiny CubeSats and large GEO birds. This "middle market" is forecast to expand as satellite constellations grow, and Rocket Lab intends to boost launch cadence and lift capability to meet demand.
An advantage stemming from Rocket Lab's vertical integration model is the ability to rapidly build new rocket cores in-house. While working to eventually recover and reuse Electron boosters, Rocket Lab can quickly manufacture engines, structures, and other components. This internal control over production allows flexible launch timing, critical for customers on tight schedules like iQPS.
As the small launch sector faces turmoil, established players like Rocket Lab may attract more customers desiring mission reliability over market chaos. While Electron lacks the immense lift of SpaceX's Falcon 9, it fills an important niche with flight heritage unmatched by struggling startups. With dedicated smallsat demand increasing, Rocket Lab is poised to succeed as long as Electron maintains its launch pace and success.
Institute for Q-shu Pioneers of Space (iQPS) is a Japanese company headquartered in Tokyo, founded in 2017, and aims to provide high-resolution synthetic aperture radar (SAR) imagery from space to commercial and government clients. Despite some initial launch setbacks, iQPS has continued working toward deploying its first fully operational SAR constellation to provide rapid Earth imaging on demand.