Teleport Networks
BusinessCom® satellite services are currently delivered via four teleport networks in the AS197206 autonomous system: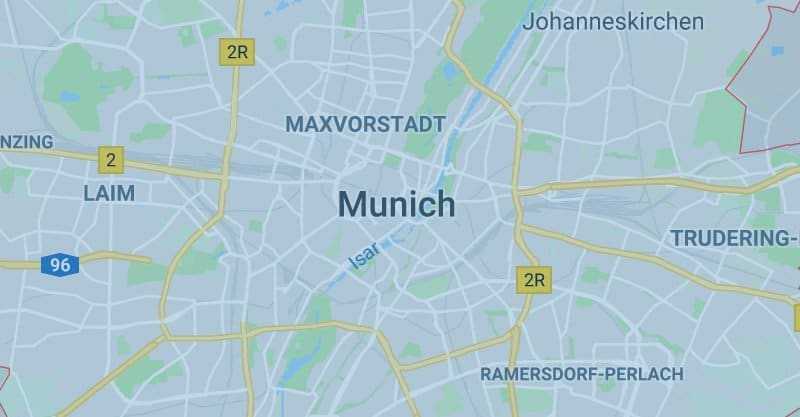 Ku and C frequency bands
DE1 in Munich, Germany
Satellite coverage over the Eastern Hemisphere: Africa, Middle East and Asia.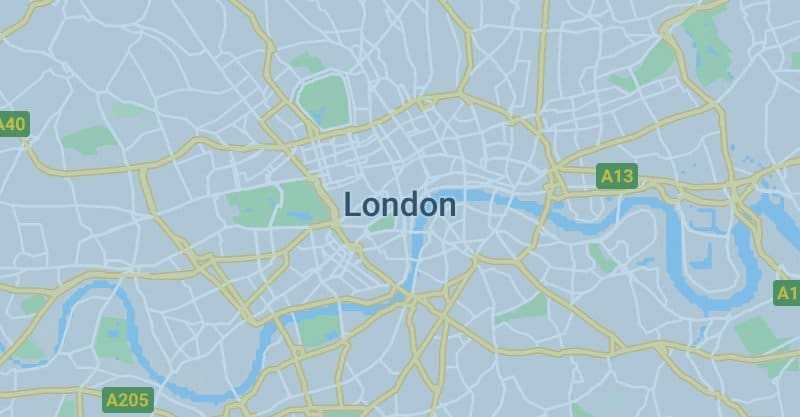 C-band
UK1 in London, United Kingdom
Satellite coverage in Africa.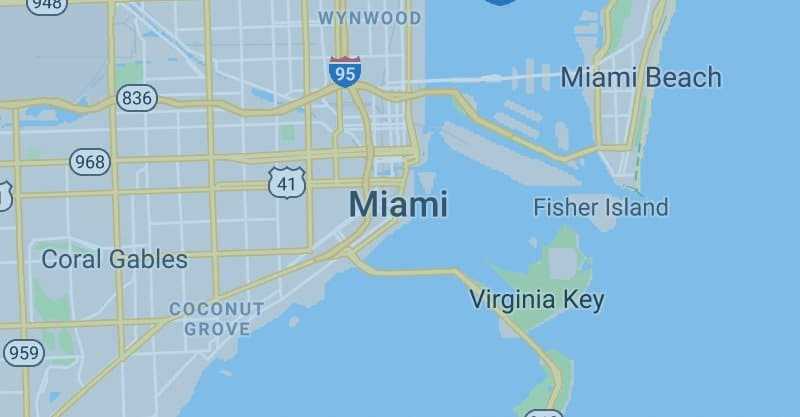 Ku and C frequency bands
US1 in Miami, United States
Satellite coverage in North and Latin Americas.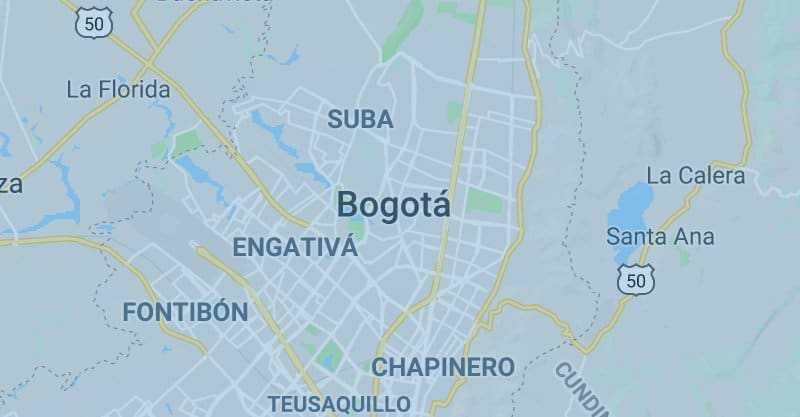 Ku-band
CO1 in Bogota, Colombia
Satellite coverage in Latin America.
All four teleport networks feature redundant multi-Gbps fiber optic connectivity to the Internet. Among our peering partners are CenturyLink, GTT, Cogent, KPN and M-Net. All networks are located in secured facilities and have N+1 power redundancy with diesel generators. All satellite uplinks have at least 1:1 HPA redundancy.
Our 24 x 7 NOC executes proactive monitoring of all networks. BusinessCom can provide equipment colocation services in all locations, as well as MPLS, IPLC and IEPL connectivity to private networks and clouds. BusinessCom can also provide managed SD-WAN connectivity service to 26 points of presence worldwide on all continents.
In addition to the primary teleport networks, BusinessCom provides its ID GLOBAL and Asia-Pacific satellite services via partner teleport facilities located worldwide.