Millennium Space Systems Satellite Launched on Firefly Alpha
Sep 17, 2023
The U.S. Space Force recently announced the successful launch of its Victus Nox mission on September 14th, carried into space by a Firefly Aerospace Alpha rocket. This milestone mission demonstrated new capabilities for responsive space by rapidly integrating and launching a satellite from government call-up to deployment in low Earth orbit in just 60 hours.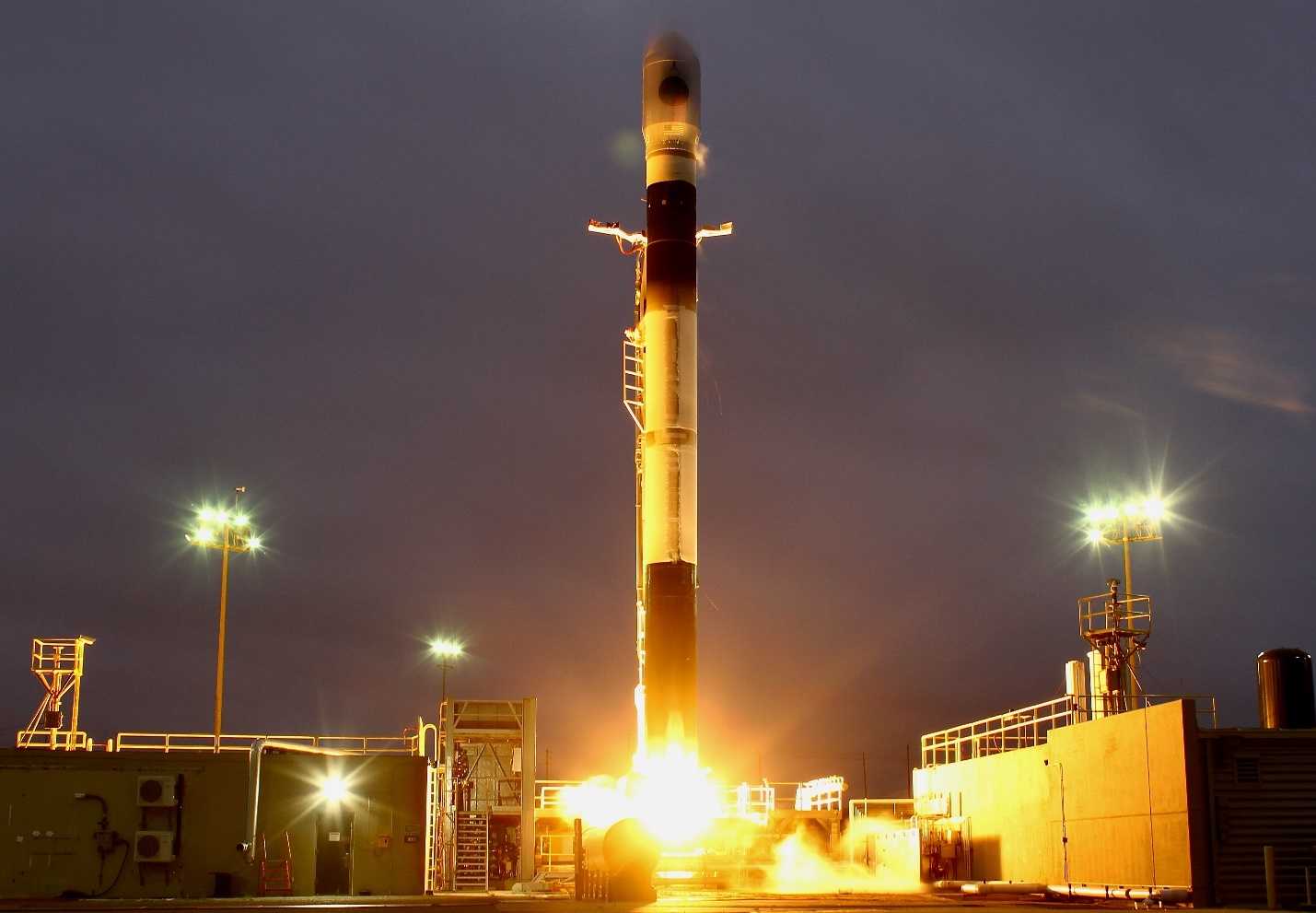 A Firefly Alpha rocket launched for the U.S. Space Force. Credit: Firefly Aerospace
The Victus Nox payload was a small satellite built by Millennium Space Systems, a subsidiary of Boeing, specifically to meet the Space Force's needs for resilient and flexible space access. When the Space Force issued the call to action, Millennium and Firefly sprang into launch readiness procedures from their standby status.
Within a 60-hour rapid launch window, the satellite was transported to Firefly's California launch site and mated to the Alpha rocket. The teams then completed encapsulation, fueling, and final launch preparations within a 24-hour period at Vandenberg Space Force Base. The level of speed and coordination exhibited between industry and military partners represents a new achievement in operational space responsiveness.
Victus Nox is part of the Space Force's push towards leveraging smaller, rapidly replaceable satellites launched on-demand by commercial rockets. Having this capability provides greater resilience against loss or destruction of major assets. Launching at a moment's notice also enables fulfilling emerging combatant command requirements in real time. The mission's swift call-up, integration, and launch were made possible by Millennium Space Systems' agile satellite platform. Millennium designed the satellite specifically for the Space Force's responsive space needs, with the flexibility to handle various mission payloads at short notice. Its high maneuverability empowers rapid orbital positioning.
Millennium's small satellites exemplify the new space architecture model pursued by Space Force. Distributed low Earth orbit constellations allow for lower production costs and reduced vulnerability versus a few exquisite high-value assets. The rise of US commercial small launch vehicles like Firefly's Alpha rocket enables the military to rapidly and affordably launch these satellites as tactical needs dictate.
Victus Nox represents a milestone in proving this new responsive space ecosystem. It showed how industry partners like Millennium and Firefly Aerospace can work hand-in-hand with the Space Force to quickly design, produce, integrate, and launch satellites on demand. As the Space Force looks to engage space more akin to an operational domain, this new responsiveness in reconstituting space capabilities will prove critical.
In addition to its primary objective, the Victus Nox mission also saw Firefly test a relight of its Alpha rocket's second stage and targeted re-entry maneuvers. This helped validate Firefly's capabilities to perform complex orbital deliveries, paving the way for future military and commercial missions.
The Victus Nox success marks another achievement in the Space Force's drive towards a resilient, reactive space enterprise able to rapidly surge assets. With industry partners like Millennium Space and Firefly Aerospace producing agile satellite designs and responsive launch vehicles, the Space Force can now respond to emerging threats or combat requirements swiftly. This provides an edge in space operational readiness.
Millennium Space Systems is an American aerospace manufacturer founded in 2001 and headquartered in El Segundo, California. It is a subsidiary of Boeing Defense, Space & Security. Millennium designs and produces agile, affordable small satellites and spacecraft systems for commercial and government customers, including the Department of Defense.