Nov 08, 2018
Rocket Lab, a US company headquartered in Los Angeles, and a wholly-owned New Zealand subsidiary, seeks to offer traditional players such as NASA, along with newer companies, such as Moon Express, Spire and Planet, a launch platform designed to compete with major satellite launch providers such as SpaceX and Arianespace. How do they plan to compete? Answer: They are going small.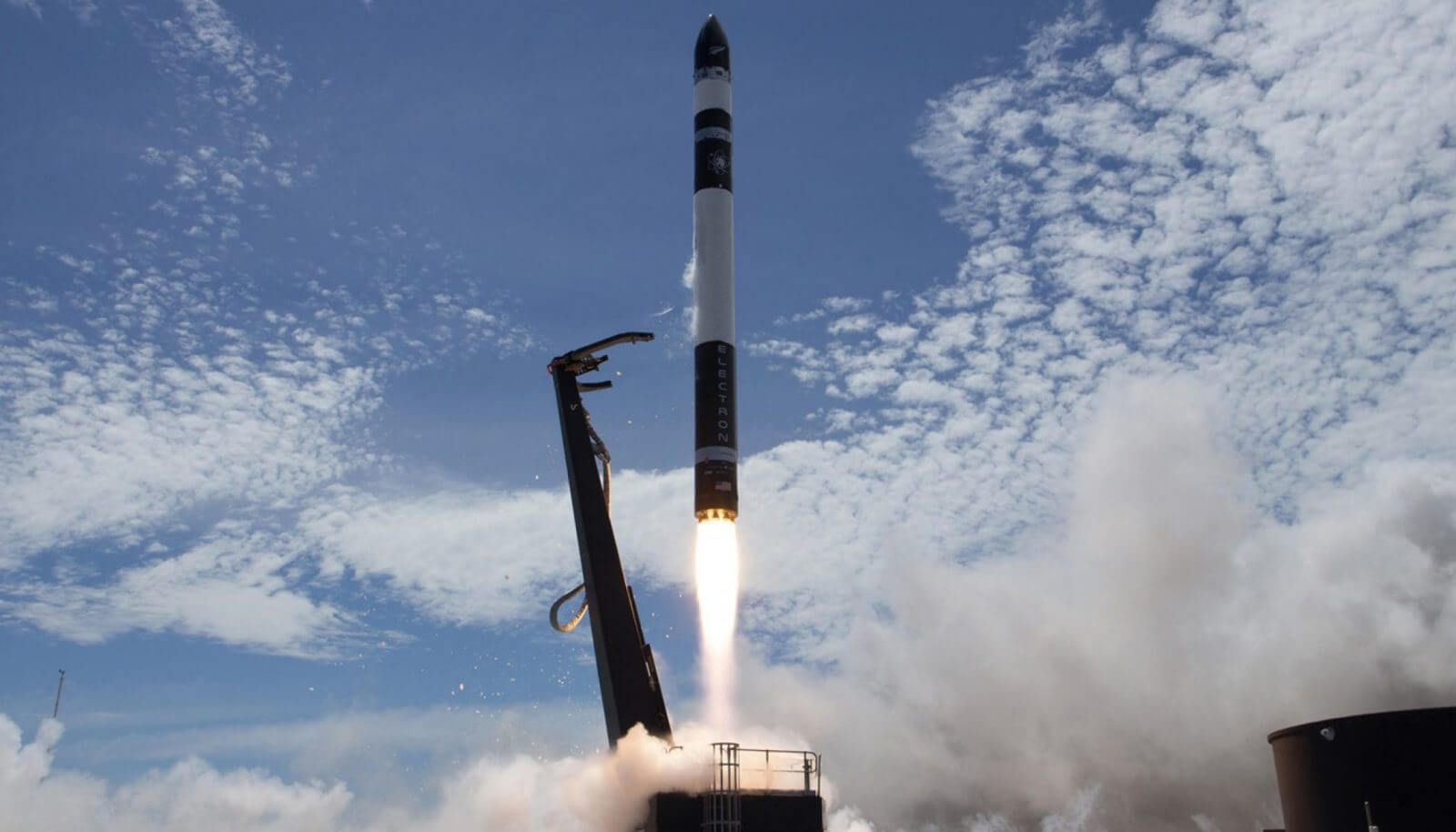 Rocket Lab launches first rocket into orbit from Mahia Peninsula.
The Business Case
NewSpace is actively engaged in launching constellations or mega-fleets of LEO (Low Earth Orbit) satellites that will provide a wide range of services. These satellites have different requirements than the larger GEO (Geosynchronous Earth Orbit) satellites that are typically launched into higher orbits. Customers, it turns out, are prepared to pay a high premium to get their satellites launched by Rocket Lab, spending $40,000 per kilo, as compared with SpaceX at $3000 per kilo. The justification for paying so much more is due in large part to a far more flexible platform.
Companies interested in such launches include Moon Express, who is working to win the Google Lunar X prize and ultimately mine the Moon for natural resources. Spire, a data analytics company, uses satellites to collect data in places where it is normally very difficult. Planet sells subscription services for imagery in over 100 countries. These companies and others like them have the need to constantly launch hundreds of new small satellites into earth orbit.
Today's launch options by SpaceX or Arianespace are optimized for larger payloads. Small satellites must compete and contend for available space in a rocket that is normally used to deliver a larger payload. The orbital options are also limited, as the small satellites must be placed in a similar orbit as the primary payload. Rocket Lab offers the ability to place your satellite into the specific orbit needed to accomplish the satellite's mission.
A further goal is to reduce current launch times from the current 18-24 months to perhaps 6 months. An additional advantage is that the rockets are launched from New Zealand, where there are not nearly as many planes in the air. Launch windows are much more flexible and far more open, when there is less air traffic to clear.
Rocket Lab offers its clients the option of being the primary payload, rather than a "ride-along" payload attached to another mission. Given its remote launching location and open skies, it provides more frequent launch opportunities. Unlike larger launch platforms such as SpaceX, the launches can be tailored to the specific orbital requirements of the customer, rather than be limited to an orbit that is determined by the requirements of the primary payload. With numerous, small rocket launches, Rocket Lab can offer a personalized launch schedule for its clients, that meets their scheduling and orbital requirements.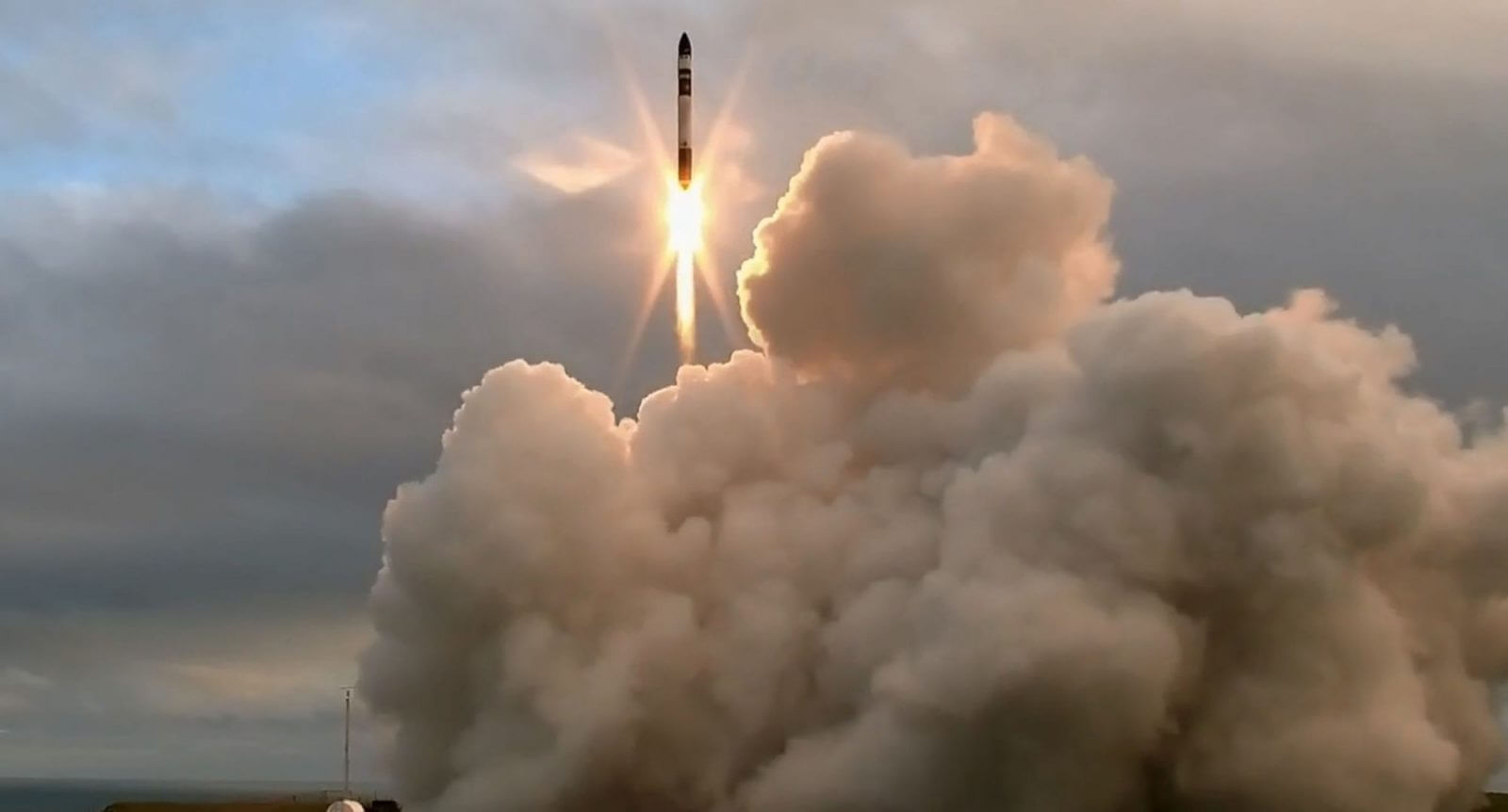 The Rocket
The 17m (56 ft.) "Electron" rocket is 1.2m in diameter, the size of many a Ku band VSAT antenna. The SpaceX Falcon 9, by comparison, is 70m (230 ft) tall. Electron features an engine produced by a 3D printer in California. The Rutherford engine is the first Oxygen/Kerosene engine in which all primary components are 3D printed. Engine print time is 24 hours. The Electron rocket is optimized to support small payloads; as a result, the design incorporates impressive advances in fuel efficiency. The exceptionally refined kerosene fuel used to power the rocket delivers a cleaner exhaust than what comes out of a commercial airliner or the family car.
The Electron rocket climbs to over 16 km from the launch site, in under 90 seconds. By the time it gets to orbit it will have used only 5000 liters (1320 gal) of fuel to fly 1100 km (684 mi), which is less than the fuel required to fly the 600 km (373 mi) from Los Angeles to San Francisco by commercial airliner. It will be traveling at a speed of 27,000 km/h (16,780 mph) as it escapes earth's gravity.
The Electron offers a "Plug-in-Payload" module maximizing flexibility for customers. Normally the payload fairing is integrated as part of the main assembly, but Rocket Lab decoupled the integration so that a customer might choose to manage the process at their own facilities and using their own personnel. Once loaded, the environmentally controlled & sealed payload modules are transported to Rocket Lab where they can be integrated with the Electron main vehicle in a matter of hours. One advantage of this approach, is providing the customer with the ability to have standby payloads, installed and ready to go.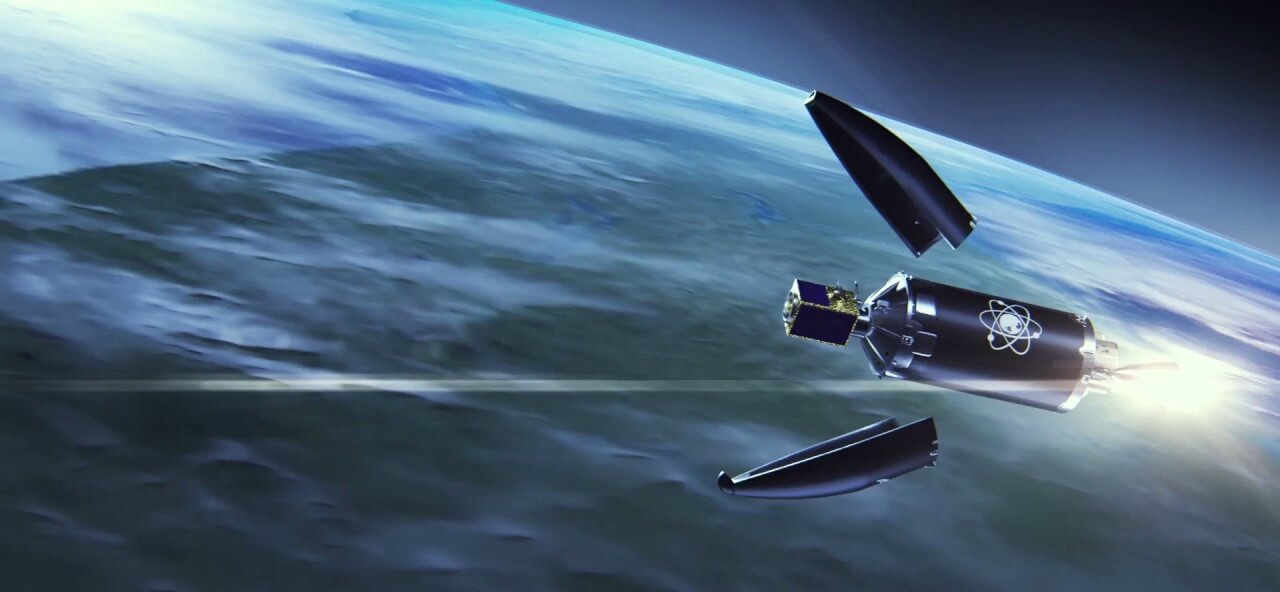 Artist's impression of the Rocket Lab's Electron rocket launch to low Earth orbit.
Rocket Lab plans to launch six small satellites into orbit around Earth in mid-November 2018. If things go according to plan, they intend to send up more than one rocket per month in 2019. The company's first test flight was in January of this year, and a successful satellite deployment in November, will make Rocket Lab the first operational company in the small launch industry. Other companies watching with interest, include Virgin Orbit, Stratolaunch and Gilmour from Australia. Out of dozens of companies exploring small rockets, only a handful have any hardware, and most lack funding.
The new satellites launched by these small rockets will provide telecommunications and Earth observation. These satellites will help with locating breaks in pipelines, assessing flood or other natural disasters, or even counting how many cars are parked at theme parks. The potential uses for small satellites continues to expand, pushing development forward.