No Child's Life Torn Apart by War
When war consumes a region, it is often the children that suffer most. These children see things that young eyes should never be subjected to. Their childhoods are effectively lost as they struggle to come to terms with an adult world where everything they have been taught about kindness and compassion is destroyed, often along with their home and family unit. They have to cope with bereavement and the prospect of re-building their lives at a very early age and are often left feeling hopeless about the future.
War Child is an organization that aims to support these children and empower them to develop their potential and have a real chance at a better future. The team works towards a world where no child's life is torn apart by war.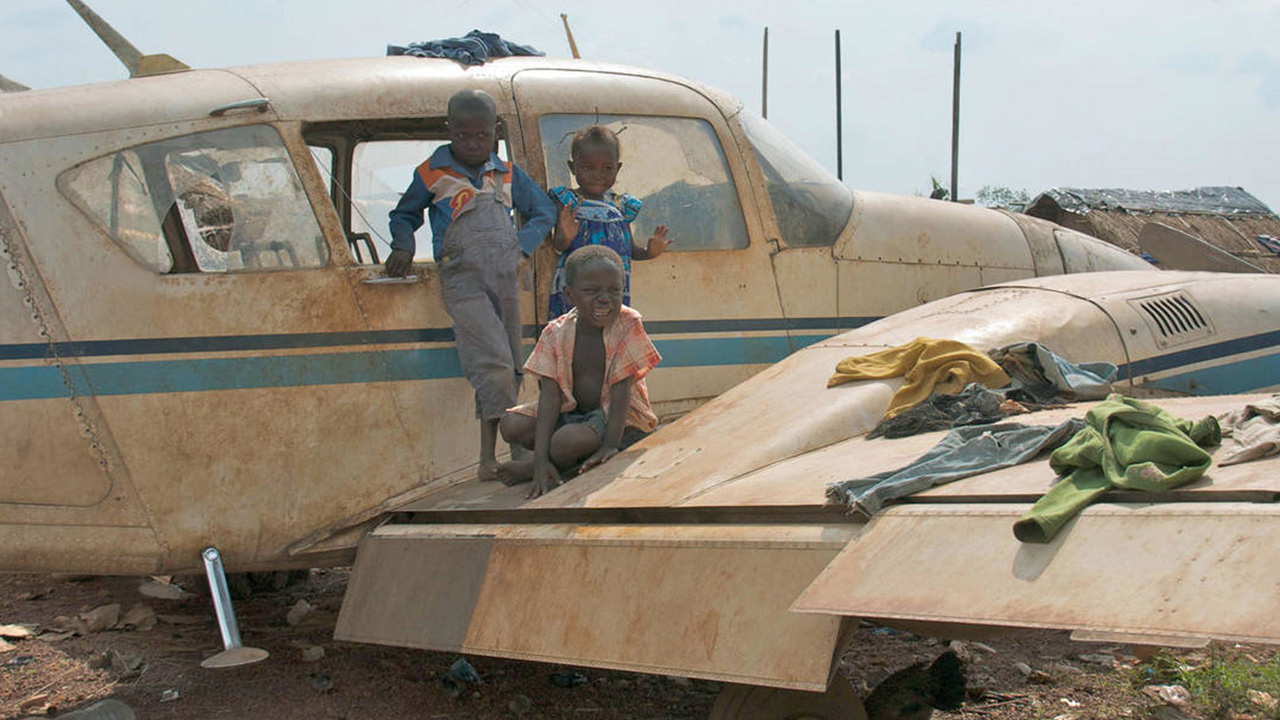 BusinessCom, with its local partner, Vision Plus, is working with War Child in the Central African Republic (CAR) to deploy Internet services via VSAT to Bangui, the capital of CAR. BusinessCom is leveraging its extensive expertise in the field of VSAT to deliver critical connectivity to communities of children whose lives have been affected by war.
As part of the company's Corporate Social Responsibility (CSR) program, BusinessCom is covering part of the service cost for War Child as the company recognises the hugely significant impact that access to Internet services can bring to children and young people.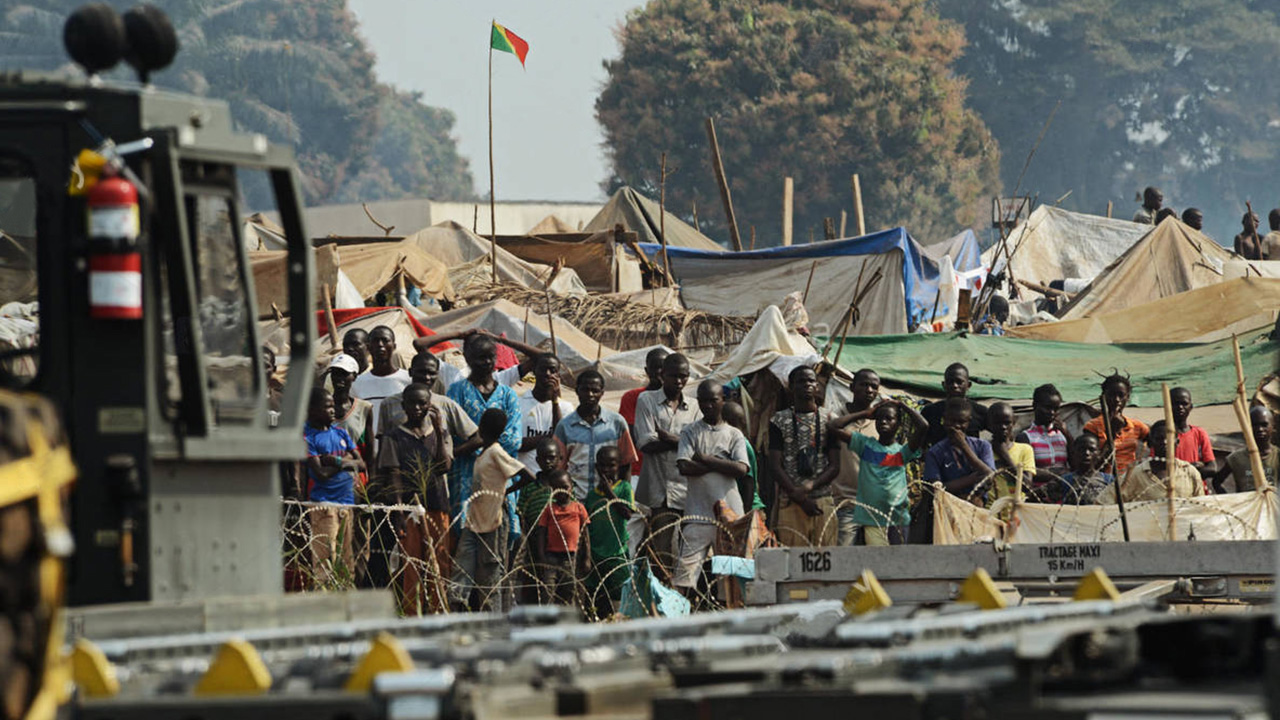 Using the VSAT systems and services delivered by BusinessCom and Vision Plus, War Child is able to establish access to a wide range of tools that can enable its youngsters to benefit from education, from connection to friends and relatives and to the plethora of new opportunities opened up by ICTs.
It is through partnerships such as these, that we can really see the true value of connectivity and the impact that it can have on so many young lives.