Feb 09, 2019
In a January 23, 2019 article, "Can Satellite Broadband Support the Streaming Wave?" Northern Sky Research (NSR) reviews the huge growth in demand for streaming video services including YouTube, Netflix, and Hulu. These streaming video applications are referred to as OTT, or Over the Top. These are providers who stream video over the internet, bypassing the typical broadcast television platforms that normally distribute video content. Now anyone can broadcast video content, and more people want to see it, whether it's sports or entertainment events, church services, social media, surveillance, nature monitoring and more.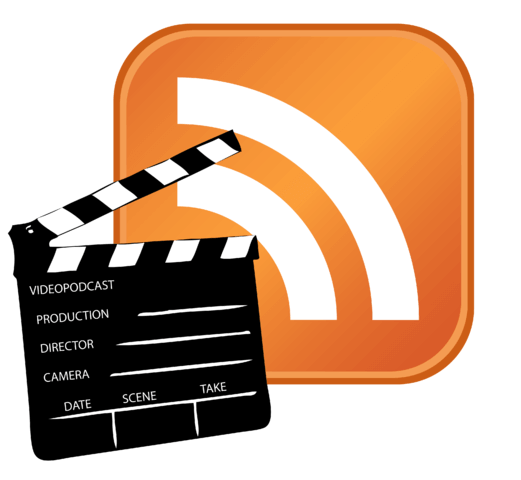 Providing consistent services that support watching or broadcasting streaming content is a challenge for the consumer broadband satellite providers. The cost per Mbps is still too high. Satellites have the potential to play a major role supporting streaming applications, but current costs mean consumer services have data usage limits that are too low to support multiple hours of streaming per day. Capacity prices continue to slowly fall, but NSR reports that at current capacity prices, a $50/month subscriber's service would be capped at about 10 GB, which is insufficient to support a user who wants to ride the streaming wave. NSR suggests that capacity prices need to be cut by half to boost what they refer to as the "streaming time allowance."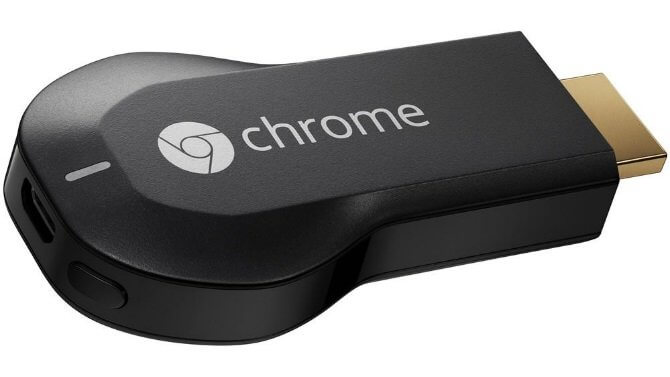 Users are beginning to learn that they can turn down the quality on a video to 720p or lower, which will reduce the amount of bandwidth required, as compared with 1080p. This works fine on smartphones and laptops, but picture quality degrades as the size of the monitor increase. As the demand to "cast" video streams to larger televisions and monitors increases, there is a need for more bandwidth, to support higher video resolutions, and data allowances to support these bandwidth intensive video streams.
While consumer class services struggle to offer video support, this capability is currently available on enterprise class services. For example, those in Africa who want to watch or broadcast their own video, will find a solution in BusinessCom's new UHP Broadband service, designed in part to support this market. The C band service on Berlintersat-1 covers all of Africa. C band is more reliable in heavy rain, ensuring the quality of received or transmitted video streams, during adverse weather conditions. As with other iDirect Broadband services, it is unlimited with no data quotas, caps, limits or metered billing. Currently it supports download bandwidth rates to 10 Mbps. Standard, Premium and customized options provide different levels of guaranteed bandwidth that can be used to support consistent video quality, whether receiving or sending. A key differentiator, for those interested in broadcasting their own streaming content is the support for larger shared uploads, currently up to 4 Mbps. Most shared broadband services offer a maximum of 1 or 2 Mbps on the upload, meaning the only upload alternative is expensive dedicated capacity. UHP Broadband which leverages advanced modulation and coding, offers lower cost shared bandwidth that can be used for standard broadband access, but that also supports guaranteed video throughput at higher CIR or Committed Information Rates.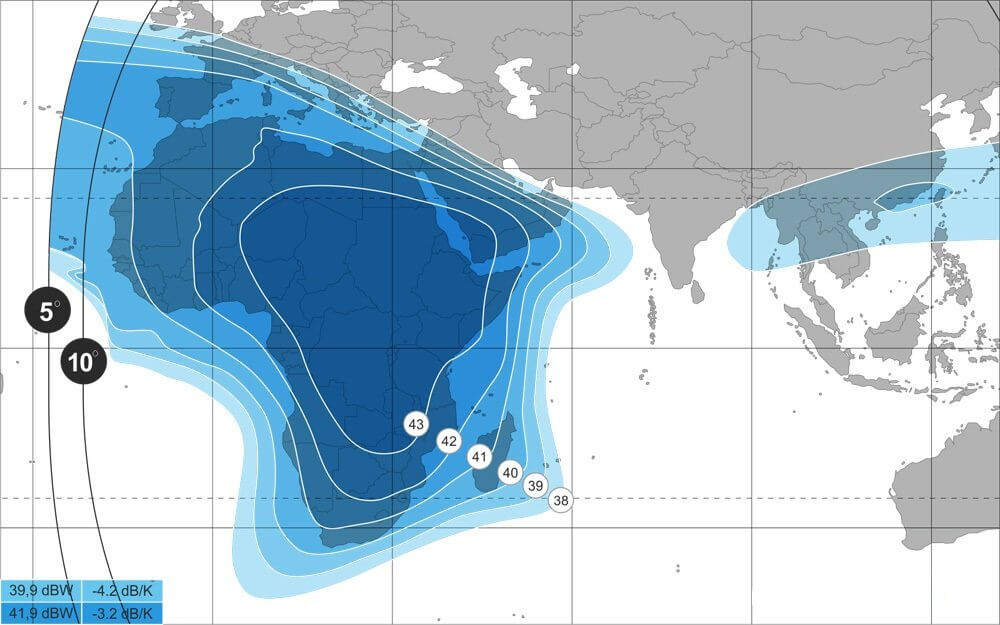 As a managed service, like BusinessCom's iDirect Broadband services, the UHP Broadband service delivers the ability to manage traffic, prioritizing or limiting video and other applications depending on the goals of the organization. Rate limiting can be imposed to give everyone fair access to the bandwidth and throttle the power users, or QoS (Quality of Service) can be applied to ensure that a video broadcast gets as much bandwidth as it needs for the duration of the transmission or reception.
Consumer class broadband satellite services are unable to offer what residential customers want, given the current costs of satellite capacity. The good news is that capacity prices continue to slowly fall as HTS (High Throughput Satellite) capacity increases. For enterprise clients, the capability exists today to watch consistent, high quality video, and to broadcast video content with no data quotas. Please contact BusinessCom Networks to learn more.