Astranis is Preparing to Offer Bandwidth Services in Alaska
May 27, 2023
A San Francisco-based startup company named Astranis has achieved a significant milestone by successfully deploying its first MicroGEO satellite into orbit. The satellite, Arcturus, is now fully functional and poised to provide bandwidth services over the region of Alaska. Arcturus was launched on board SpaceX's Falcon Heavy rocket in the capacity of an auxiliary payload, in conjunction with the Viasat-3 mission. The Viasat-3 mission itself aims to revolutionize broadband communications by providing unprecedented coverage and network capacity to users across the globe.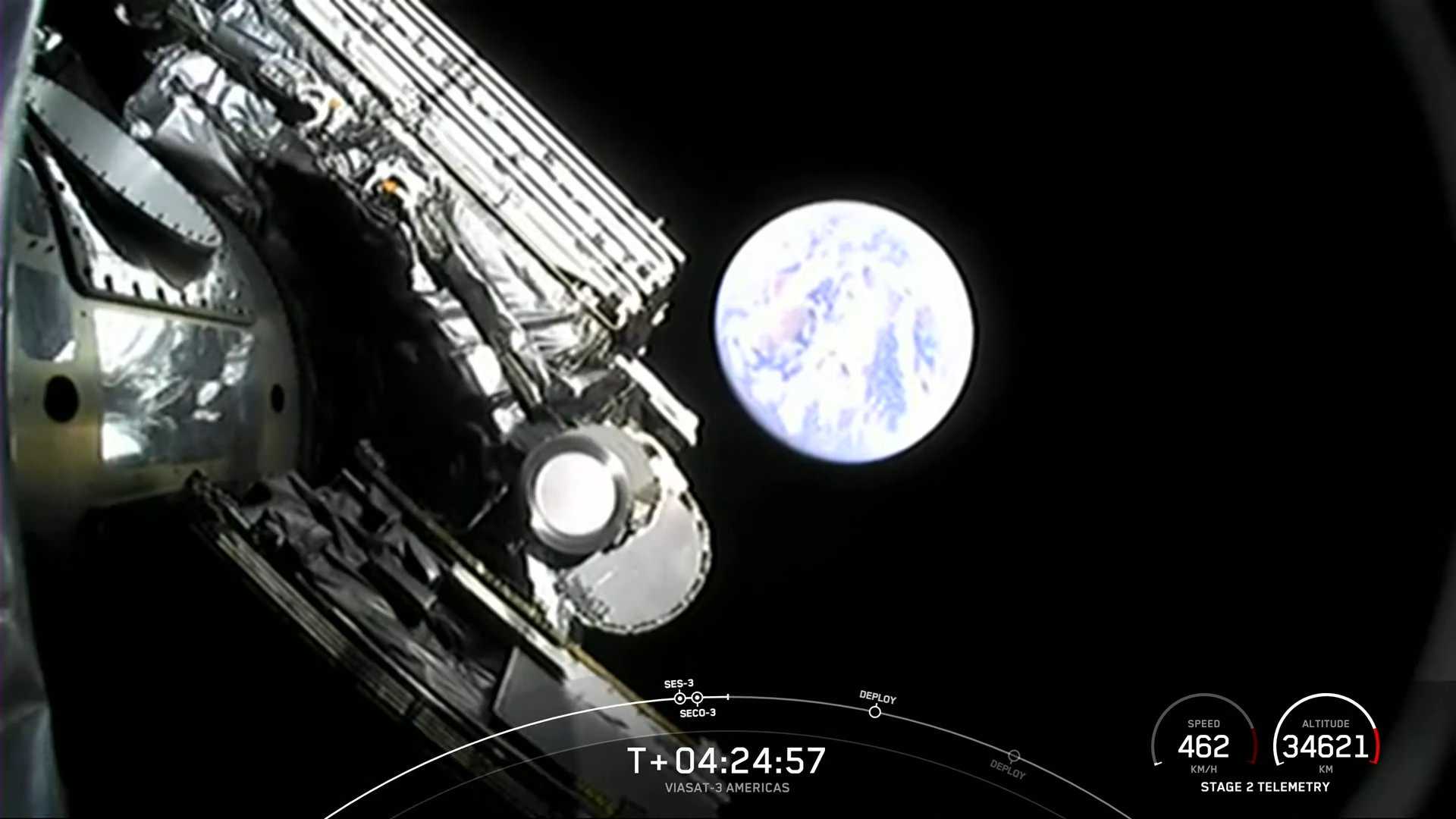 Arcturus in Space
Credit: Twitter @Astranis

Following the launch, the satellite precisely reached its intended orbital slot, where it connected the gateway in Utah to user terminals located in Alaska, using its advanced software-defined radio payload. This marks a significant step forward for Astranis, as the company aims to provide global internet connectivity through space satellites, and this successful deployment of the MicroGEO satellite marks a major achievement towards fulfilling that goal.
Astranis MicroGEO compact satellites are smaller and have less bandwidth than regular GEO satellites. They are more affordable to operate and can be launched using an electric propulsion system. Multiple MicroGEO satellites can be placed next to each other without the risk of interference.
It is important to note that there are different approaches to satellite networks and each has its advantages and disadvantages. One such approach is used by SpaceX's Starlink, which operates at an altitude of approximately 340 miles in an intermediate circular orbit. This network relies on a large number of satellites to provide coverage, which can be both beneficial and challenging. On the one hand, having a large number of satellites allows for better coverage and redundancy, which can help ensure that users have access to reliable connectivity. On the other hand, it also requires a significant investment in satellite manufacturing, launch, and maintenance, which can be costly. Additionally, operating at this altitude can result in higher latency, which can impact real-time applications such as online gaming or video conferencing.
In contrast, Astranis uses the MicroGEO approach, which involves placing small satellites in geostationary orbits. This approach has the advantage of lower latency and reduced cost, but may not provide the same level of redundancy as other approaches. Ultimately, the choice of satellite network approach will depend on a variety of factors, including the specific needs of the user and the resources available to the network operator.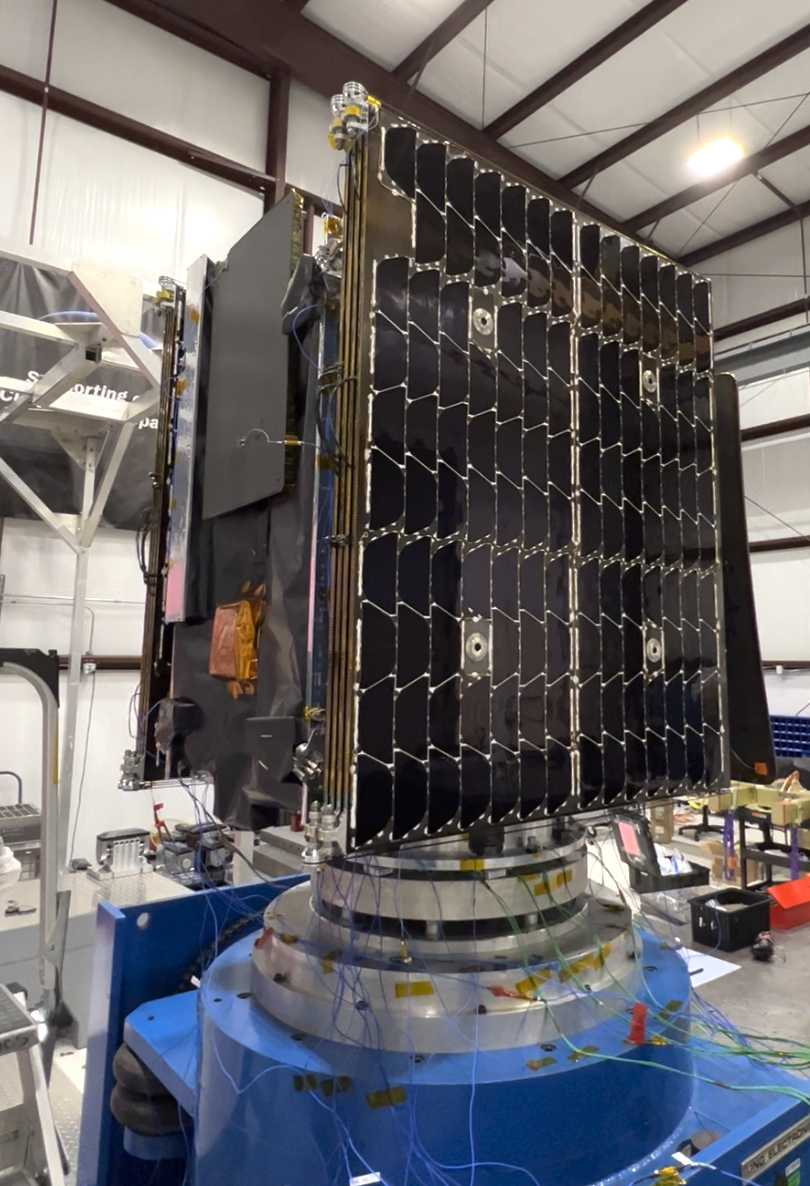 Arcturus, the first MicroGEO satellite
Credit: Astranis/Business Wire

Arcturus will begin providing broadband service in Alaska for Astranis' customer, Pacific Dataport. "At full capacity, it will more than triple the amount of satellite bandwidth available in the state, bringing prices down and helping connect the 39% of the state that still lacks affordable access to reliable broadband internet," Gedmark wrote.
Anuvu wants to buy two satellites from Astranis and may buy six more for better in-flight connectivity. Astranis plans to make at least four more MicroGEO satellites and possibly many more, as demand is rising. If you want a MicroGEO satellite and need cost and timing information, contact BusinessCom.