Feb 07, 2019
BusinessCom Networks' first experience with Ebola came in the Sierra Leone epidemic of 2014-2015. People in rural areas were dying of a terrible disease. Ebola is a deadly disease caused by a virus that kills cells and causes heavy bleeding inside the body, damaging most organs. The virus is not spread through the air and requires direct contact with bodily fluids such as blood or vomit. The virus can live in or on a victim's body for as long as a week. In Africa, fatality rates ranged from 25 percent to 90 percent. There was no cure; all health providers could do was provide supportive treatment.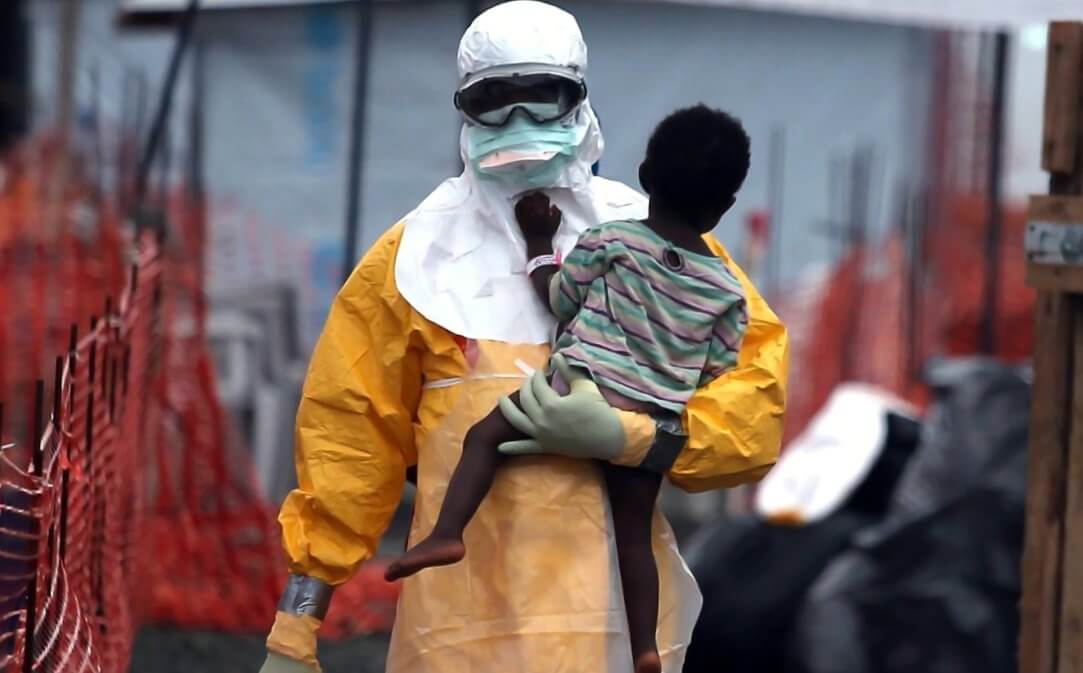 Ebola virus outbreak in DRC

In one case, the Ebola crisis created a problem for this author, as a service contracted for in Sierra Leone was put on hold for a very long time when the university that purchased the hardware and service, closed due to the epidemic. BusinessCom also supported the effort to fight Ebola. For example, "Aspen Medical" contracted with BusinessCom partner SNB Communications (Speednet), who has been providing BusinessCom services in Africa since 2012. Aspen Medical ran the Hastings Airfield Ebola Treatment Centre (ETC) in Sierra Leone. This 100-bed facility, the largest at the time, provided treatment for those infected or suspected of being infected with the virus. Employing about 300 personnel, and requiring local administration, connectivity was critical. Sierra Leone is in a tropical/equatorial region, so BusinessCom's partner deployed our iDirect Broadband services using C-band which is resistant to rain fade. The client, in a letter of appreciation, notes only one service issue that was resolved within two hours.
This was only one of several sites supported by SNB Communications, leveraging BusinessCom services for hospitals such as Kerrytown Hospital, and EBOVAC clinics, working to develop a vaccine. Broadband satellite supported vaccination trials, government hospitals, UN organizations such as the World Food Program (WFP), and other NGOs supporting Ebola related efforts.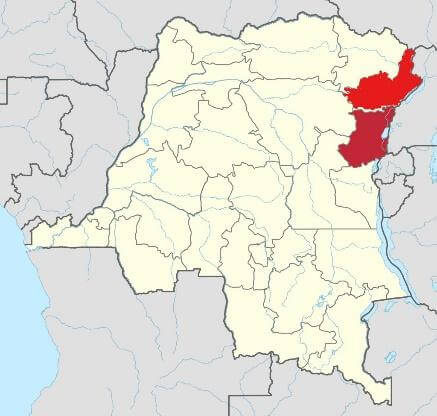 Fast forward four or five years and Ebola has raised its ugly head in the Democratic Republic of Congo (DRC). Partner VisionNet comes to the rescue with BusinessCom Networks' services to assist Samaritan's Purse, in northeastern Congo who is responding to an Ebola outbreak that has taken many lives since October 2018. This large medical emergency intervention involves a remote hospital with over 20 doctors and nurses deployed to respond to the outbreak. BusinessCom services connect doctors, nurses and local staff to the internet supporting medical applications, as well as providing the ability to call back home using WhatsApp, Skype and similar messenger applications.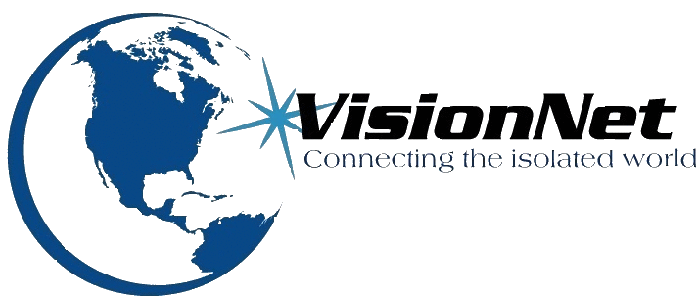 Samaritan's Purse's treatment center addressed the current epidemic which has killed more than 300 people since the outbreak was declared in August 2018. Concerns are high, because this same virus killed more than 11,000 people in western Africa as discussed above. Currently Samaritan's Purse says at least 600 are fighting for their lives.
The facility transported by a DC-8 cargo plan can be expanded to 54 beds if necessary. Broadband satellite services installed by VisionNet's Alex Bahati, supports 5 Canadians and 60 Congolese staff members. Samaritan's Purse uses the service for sending and receiving images, reports, and videoconferencing with the US international headquarters in Boone, NC. The doctors and workers also use the service to stay in touch with families and friends using popular messaging applications.

This is not the only challenge for the DRC, given that the country's entire internet services were shut down supposedly to quell election violence recently. Broadband satellite services were the only thing left working, and it would have been disastrous for the Ebola clinics to lose connectivity due to the political upheaval. BusinessCom partner Techplus supports NGO organizations working on the Ebola epidemic including, World Vision, Oxfam, Rescu, Salidarite Internationale, and Ocha. Techplus's Elie Mabano says that Most of these organizations are working in the area of Butembo and Beni in North Kivu. Complicating the effort further, there is military conflict in the region, which has at times created a suspension in services. Fortunately, there has been some success with vaccines, and trials are taking place to test the new drugs.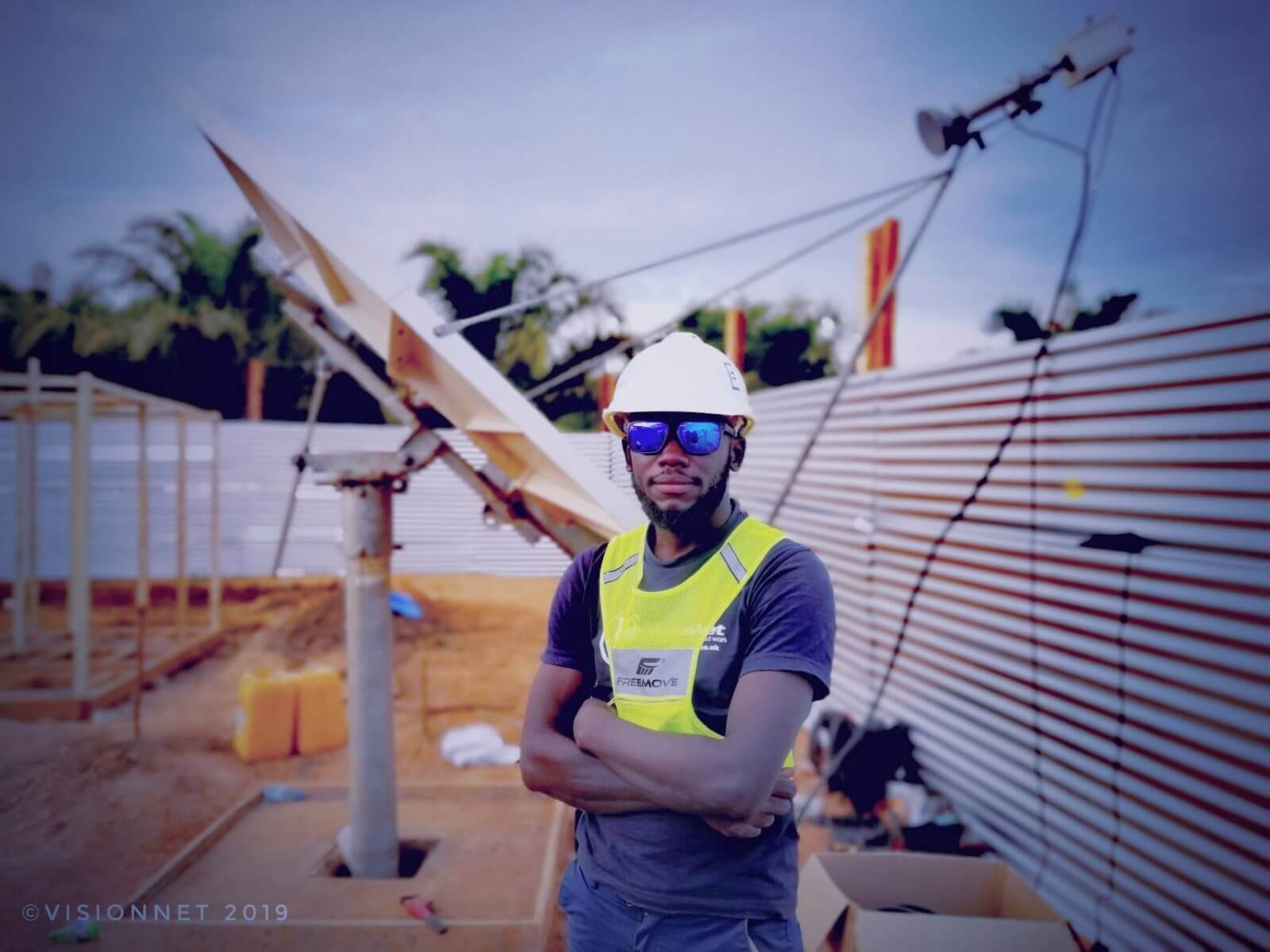 Alex Okuonzi Bahati
BusinessCom Networks is proud to be assisting the effort to eradicate Ebola through partners such as Speednet, VisionNet and Techplus, who have the expertise and experience to deploy our managed VSAT solutions where they are needed. These critical sites require superb Internet access performance, backed up with a Service Level Agreement (SLA), and qualified NOC support service to enable guaranteed quality data, voice and video service around the clock. From the custom tailored QoS profiling and bandwidth management, to the fully accelerated VPN solution with DPI firewall, iDirect Broadband is the perfect solution for remote sites battling the Ebola virus.