SES Networks (Formerly O3b) Next Update
May 05, 2023
SES Networks (ex O3b Networks) has launched the third and fourth O3b satellites called O3b mPOWER. A Falcon 9 rocket by SpaceX with a couple of O3b mPOWER blasted off from Florida's Cape Canaveral Space Force Station on April 28, 2023. It is the third and fourth O3b mPOWER satellite. The debut launch was successful in December 2022. These satellites have already arrived at an intermediate circular orbit and are now being tested in orbit.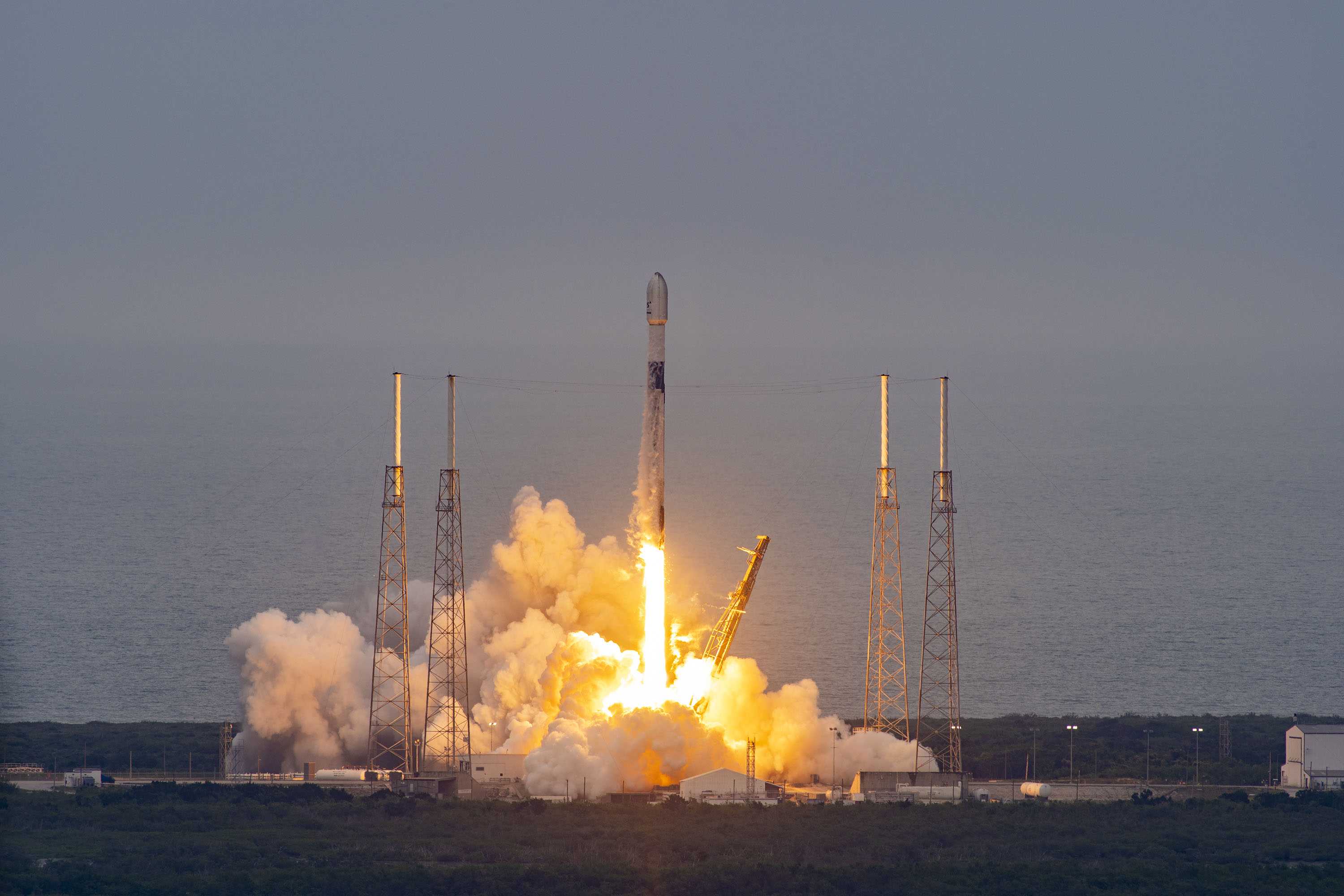 Credit: SES
O3b mPOWER is the successor of the original O3b satellite constellation that SES Networks announced in 2017. The O3b mPOWER constellation will be able to provide cutting edge best performance network services delivering high-throughput, low latency, with reliable service availability worldwide.
According to SES Networks CEO Steve Collar, Boeing is already preparing to send the fifth and sixth O3b mPower satellites on May 2023 to Florida to launch with SpaceX Falcon 9 rocket. SES Networks intends to deploy initial services in Q3 2023.
Under the contract, Boeing will deliver eleven O3b mPOWER satellites to SES networks, each of them are designed to scale up to several Gbit/s of throughput – around ten times higher than the original O3b satellite throughput capabilities.
Many of the big companies, like Microsoft, Orange, Vodafone Cook Islands, Marlink, Princess Cruises, Claro Brasil, Jio Platforms, CNT Ecuador, along with the Government of Luxembourg (subject to parliamentary approval), have already signed up for the SES Networks new generation system.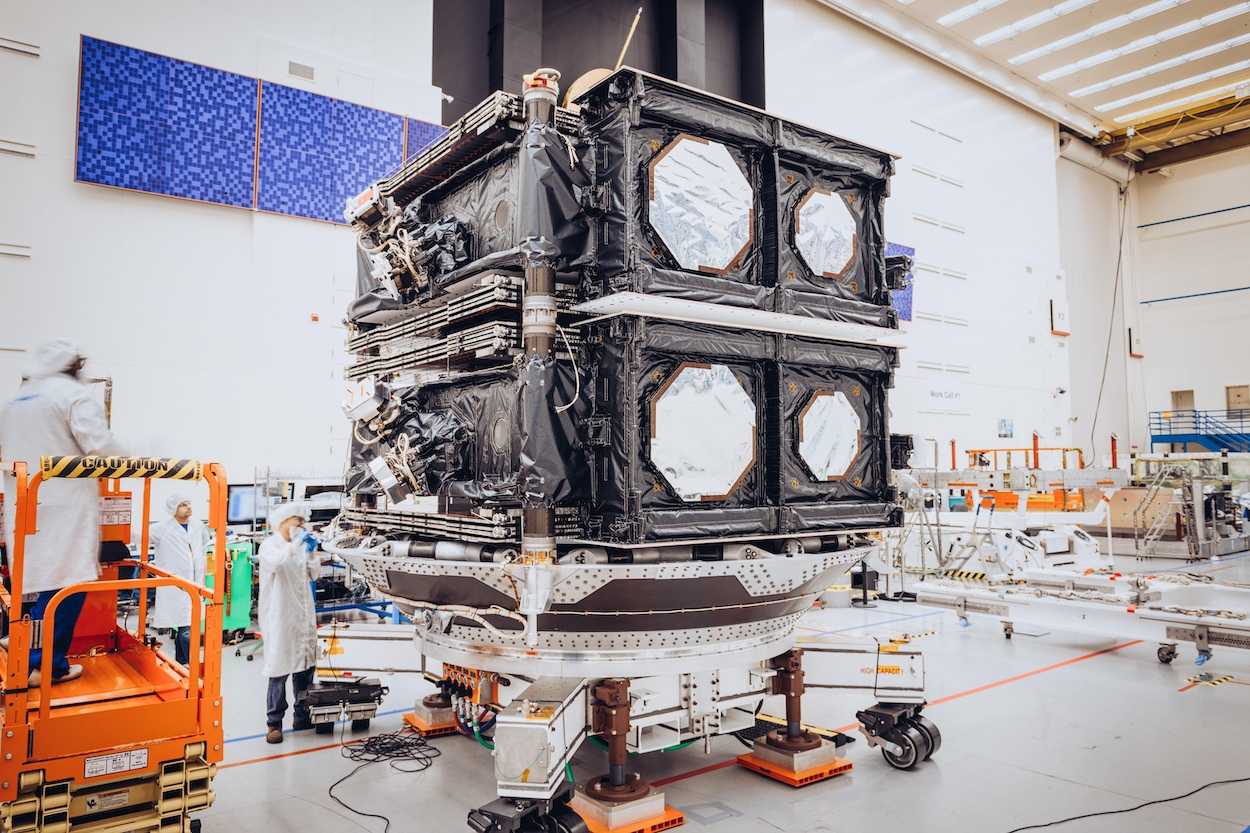 O3B mPOWER
Credit: satellitetoday

"Today we are closer to delivering our promise of a new era of connectivity. Our team has been working with more than 30 technology partners to prepare the O3b mPOWER space and ground segments to offer the differentiated and high-perfomance services that our customers need to run their operations. We have already rolled out and tested O3b mPOWER terminals over the existing O3b constellation, and are delighted to hear positive customer feedback about their increased reliability and performance, as well as the ease of self-installation, activation, and maintenance," said Steve Collar, CEO of SES.
"It's been an incredible journey with an exceptional and dedicated team at the Boeing satellite factory, and an invaluable partnership with SES. As we near completion on the remaining satellites, we're excited to showcase on-orbit how our fully flexible 702X payload architecture allows operators to adapt to changing business needs and reallocate resources instantly," said Michelle Parker, vice president of Space Mission Systems at Boeing Defense, Space & Security.
"Over the last 10 years, we've grown up with O3b. Probably the most significant change in the last 10 years is in 2020, islands achieved developed nation status. You don't achieve that on the back of poor telecommunications infrastructure or service," said Phillip Henderson, CEO of Vodafone Cook Islands.
The launch of the second pair O3b mPOWER high-throughput satellites marks a large step for SES and the future of global connectivity, at all.